Welcome to the Manga Library, brought to you by FMRS. Here you can sit, relax and read manga, comic books and graphic novels in a quite, calming atmosphere. Take a moment to unwind from all the Causeacon shenanigans to chill out and read a good story.
*Here are the Manga Library Rules*
No eating or drinking in the Library.

You must show your event badge to staff at the check-in table to gain entry into the library.

All books must stay in the room at all times

All bags, regardless of size or type, must be checked at the table upon entering the library. You will be given a number, which you can use to reclaim your bag when leaving the library.

Library staff will be happy to re-shelve your books for you.

The Library is here for everyone to enjoy; however, for everyone's safety, we do prefer all minors (13 and under) to be accompanied by an adult.

Tough we do separate the youth books from the mature books, the Library is not responsible for what patrons of any age choose to read.

Please ask the Library staff for recommendations!

Most importantly, have fun reading.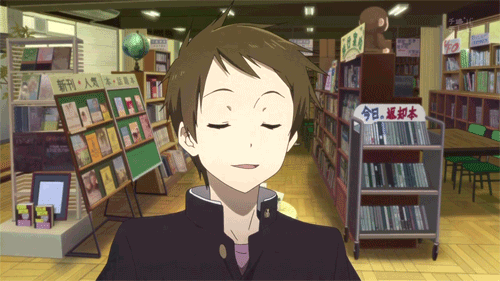 Hours of the Manga Library
TBA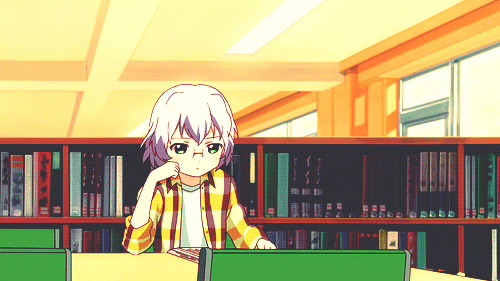 List of Library Contents
TBA