Welcome to the Zen Anime & Manga Room!
Here you can sit, relax and read manga, comic books and graphic novels in a quiet, calming atmosphere. Take a moment to unwind from all the Causeacon shenanigans to chill out and read a good story.
Zen Room Times:
Friday, April 29th      10 AM – 8 PM
Saturday, April 30th      10 AM – 8 PM
Sunday, May 1st    10 AM – 5 PM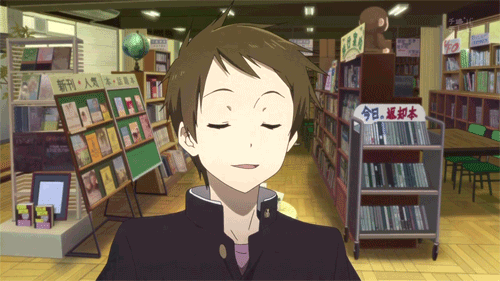 *Here are the Zen Room Rules*
No eating or drinking in the Library.

You must show your event badge to staff at the check-in table to gain entry into the library.

All books must stay in the room at all times

All bags, regardless of size or type, must be checked at the table upon entering the library. You will be given a number, which you can use to reclaim your bag when leaving the library.

Library staff will be happy to re-shelve your books for you.

The Library is here for everyone to enjoy; however, for everyone's safety, we do prefer all minors (13 and under) to be accompanied by an adult.

Tough we do separate the youth books from the mature books, the Library is not responsible for what patrons of any age choose to read.

Please ask the Library staff for recommendations!

Most importantly, have fun reading.
FMRS will be providing relaxation and mindfulness skill sessions, an electronics recharge station, bean bags, a swing, soft lighting, sensory tools and adult coloring books and special drawings for gift cards. They will also have a separate area for watching popular anime found on Crunchyroll!
RAFT stands for Resources for Adolescent and Family Transformations. The RAFT program serves 11 counties in Southern WV. We can provide families and youth with referrals to treatment resources in their home communities, as well as, we provide outpatient treatment and support on site in Beckley for adolescent substance use disorders. The RAFT program is part of a 6 region network of Regional Youth Service Centers across the state that receive funding via the WV Bureau for Behavioral Health.

Hours of the Manga Library
TBA
List of Library Contents
TBA
The Causeacon Zen Room is sponsored by FMRS*