The Women's Resource Center receives grant award from Beckley Area Foundation that will allow over 100 Raleigh County high school students to receive a scholarship to attend Causeacon 2018.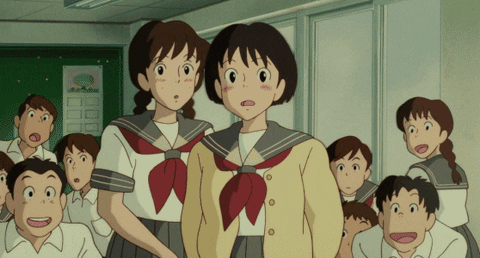 The goal for these scholarships is to make the experience of Causeacon available to those students who would benefit the most from a place to make new friends, to find others who are similar and have the same interests as they do. In 2017 Causeacon opened so many doors for students to feel like they belonged. Not only did these doors lead to belonging but also to education/discussion on very important issues like bullying, cyberbullying, consent, teen dating violence and more. Thanks to this community grant award from Beckley Area Foundation we can open that door for even more students to experience this and reap the benefits of attending Causeacon 2018.
Part of Women's Resource Center's mission is the elimination of personal, institutional, and cultural violence against women, children, and men regardless of their race, creed, age, color, national origin, religion, sexual orientation, or disability.  Women's Resource Center strives to prevent abuse and interpersonal violence.  Causeacon helps to further this mission by providing a place to make friends and a community of acceptance.
The Beckley Area Foundation is very different from other philanthropic and nonprofit institutions. It is a charitable channel through which donors give. The community foundation concept is as ingenious as it is simple—it is a means by which a substantial amount of money can be built over time from contributions both large and small, the income from which is used to meet the community's charitable needs. Each year Beckley Area Foundation does this by providing grants like this one in the fields of education, health and human services, the arts, public recreation and beautification.