The Raleigh County Public Library needs your help!
Over the past five years, there have been over 100 graphic novels and manga checked-out of the library and not returned.  The library unfortunately does not have the budget to replace these books, so they have decided to hold a graphic novel/manga book drive to help replenish their collection!  The book drive will start on April 27th and continue through May 12th.
For this drive we are only looking for graphic novels and manga, of any genre, so long as they are in good condition; however we do also accept other types of books at our branches throughout the year.
Anyone with donations of new or gently used graphic novels and manga may drop them off in our Manga LibraryRoom April 27th through April 29th at Causeacon.  Other drop off locations will include all branches of the Raleigh County Public Library, Books A Million, Fama's Comics/Lost Legion Games, and the MacArthur GameStop.
The first 30 people to donate to us at Causeacon will receive a free miniature cosplay repair kit!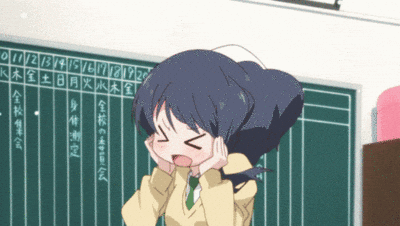 Thank you to everyone in advance for your support.